The overall purchasing plan of medical institutions
Shouzheng in medical equipment exports more than 10 years, in cooperation with global customers in the process of accumulated a large number of high-quality equipment manufacturers, as well as the global m long-term cooperation rich experience in the supply of medical institutions.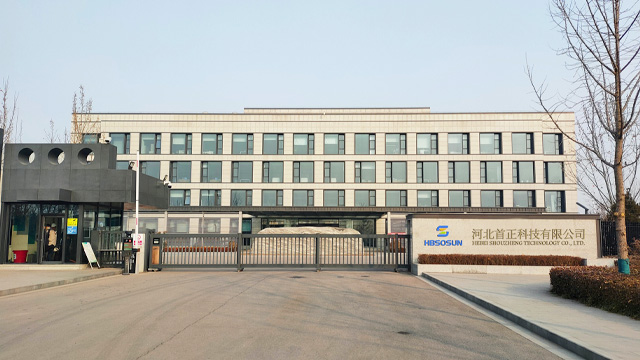 The overall purchasing plan of medical institutions
In the past decade or so, we have participated in hundreds of UN tenders, had adequate supply chains in different product systems, and provided a large number of products to UN medical institutions.
At the same time, we also provide this service to suppliers organized by some countries for bidding by governments in different industries, and have established long-term stable relations with some government bidding suppliers.
Preparation of laboratory and studio
We have long-term cooperation with many school research institutes and self-built laboratories around the world. From the laboratory supporting furniture, laboratory equipment, laboratory maintenance supplies and daily laboratory supplies, there are systematic and mature suppliers.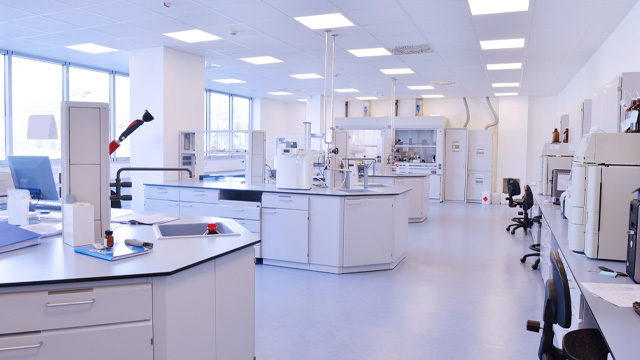 Have More Questions

Please Contact Us
Business Team
Our business team can help you with price and shipping calculations, and they mainly handle pre-sales issues.
Technical Support
Our technical team can help you customize and design your product, and they mainly handle after-sales issues.
We'd like to work with you
If you have any questions or request a quote, please send us a message. Our experts will answer you within 24 hours and help you choose the right protective clothing for you.