Our masks have 4 types, medical masks, civilian masks, N95 masks, children's masks.
Medical masks are mostly made of one or more layers of non-woven fabrics. The main production processes are meltblown, spunbond, hot air or acupuncture, etc. It has the equivalent effect of resisting liquids, filtering particles and bacteria, and is a kind of medical protection. textile.
Medical protective masks are suitable for medical personnel and related staff to protect against airborne respiratory infectious diseases. Or wear it for patients with respiratory tract infections spread by close-range droplets. It can filter particles in the air and block droplets, blood, body fluids, secretion droplets, etc. It is a one-time use product. Medical protective masks protect against most bacteria, viruses and other pathogens. WHO recommends that medical staff use particulate protective masks to prevent viral infections in hospital air.
Civilian masks are suitable for civilian sanitary masks used by ordinary people in the daily environment to block the spread of particles such as droplets, pollen, and microorganisms.
The filtration efficiency of N95 masks for particles with an aerodynamic diameter of 0.3 μm reaches more than 95%, and N95 masks can be used for respiratory protection of certain particles, such as those generated during grinding, cleaning and processing of minerals, flour and certain other materials. Dust, also suitable for liquid or non-oily spray produced.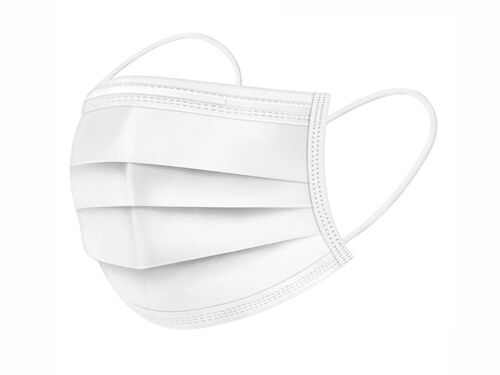 Material:Aseptic non-woven meltblown cloth
Type:Medical
Features:Prevent bacteria, dust, and block droplets
Color:White Blue
Package:individual package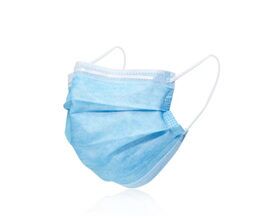 Material:Non-woven meltblown cloth
Type:Civil
Features:Dust and droplet protection
Color:White Blue Black Pink
Package:10/Pack
Material:Non-woven fabric, hot air cotton, meltblown cloth
Type:virus protection
Features:Virus protection, prevent bacteria, dustproof
Color:White
Package:individual package
Material:Non-woven meltblown cloth
Type:Child
Features:Dust and droplet
Color:cartoon
Package:10/Pack
Have More Questions

Please Contact Us
Business Team
Our business team can help you with price and shipping calculations, and they mainly handle pre-sales issues.
Technical Support
Our technical team can help you customize and design your product, and they mainly handle after-sales issues.
We'd like to work with you
If you have any questions or request a quote, please send us a message. Our experts will answer you within 24 hours and help you choose the right mask for you.