Innovative medical and health products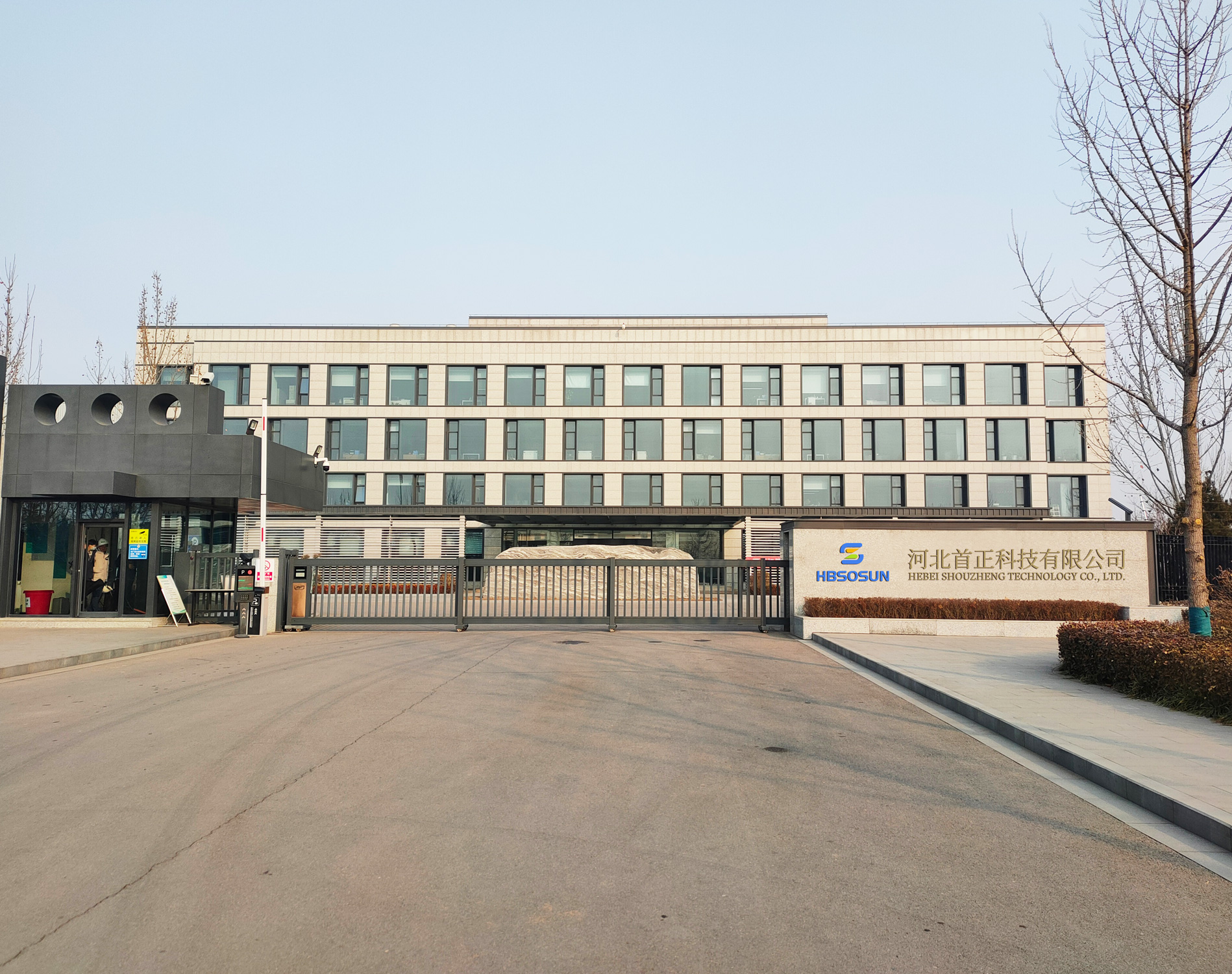 Hebei Shouzheng Technology Company Limited is a medical devices products company and disposable gloves manufacturer with many years of sales experience and strong R & D technical force. After more than ten years of development, we have formed a diversified one-stop company integrating product R & D, production, marketing and investment.
Our main products are needles, masks, disposable gloves,coveral and other PPE supplies etc. The products are widely used in food, cleaning, gardening, laboratories, stomatology clinics, beauty salons, painting, automobile, maintenance, industry and other fields. Now our products have been exported to America, Canada, The United Arab Emirates, Saudi Arabia, Belgium, Britain, Kuwait, Ghana and more than 100 countries. The annual sales can reach more than 60 million US dollars.
Committed to strict quality control, perfect testing system and excellence R & D system, we can meet the changing market and customer needs. Give back to new and old customers with high-quality products and services. We have independent international sales brands, sincerely recruit global agents. We also support O E M customization and provide a full scheme, so that you can easily have your own brand and package.
We sincerely hope to establish long-term and mutually beneficial business relations with domestic and foreign trading partners!
Antivirus protective clothing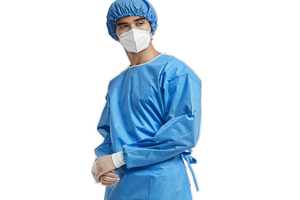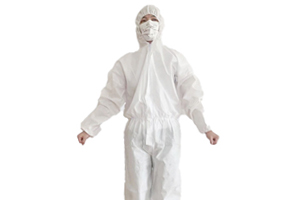 Laboratory Protective Clothing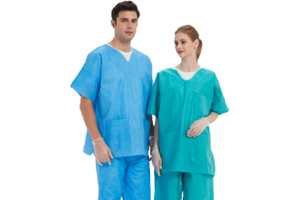 Split Protective Clothing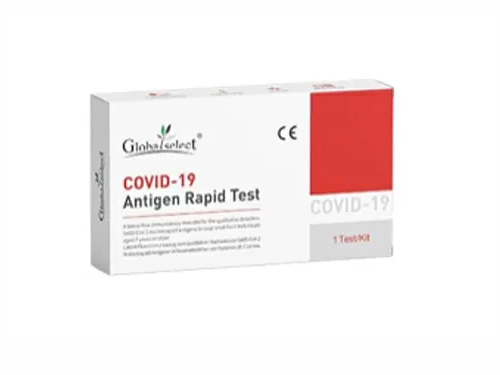 Swab Antigen Rapid Test(1 Person)
Swab Antigen Rapid Test(5 Person)
Saliva Antigen Rapid Test(1 Person)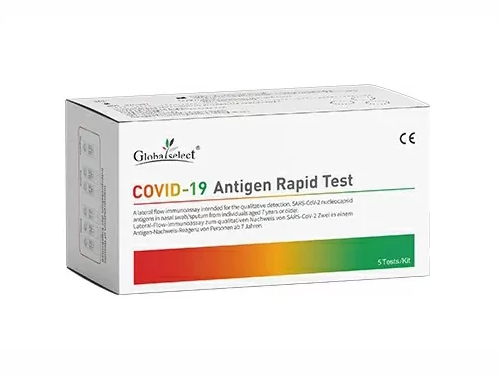 Nasal swab / Sputum (5 Person)
Business Team
Our business team can help you with price and shipping calculations, and they mainly handle pre-sales issues.
Technical Support
Our technical team can help you customize and design your product, and they mainly handle after-sales issues.
We'd like to work with you
Send us a message if you have any questions or request a quote. Our experts will give you a reply within 24 hours and help you select the right medical product you want.